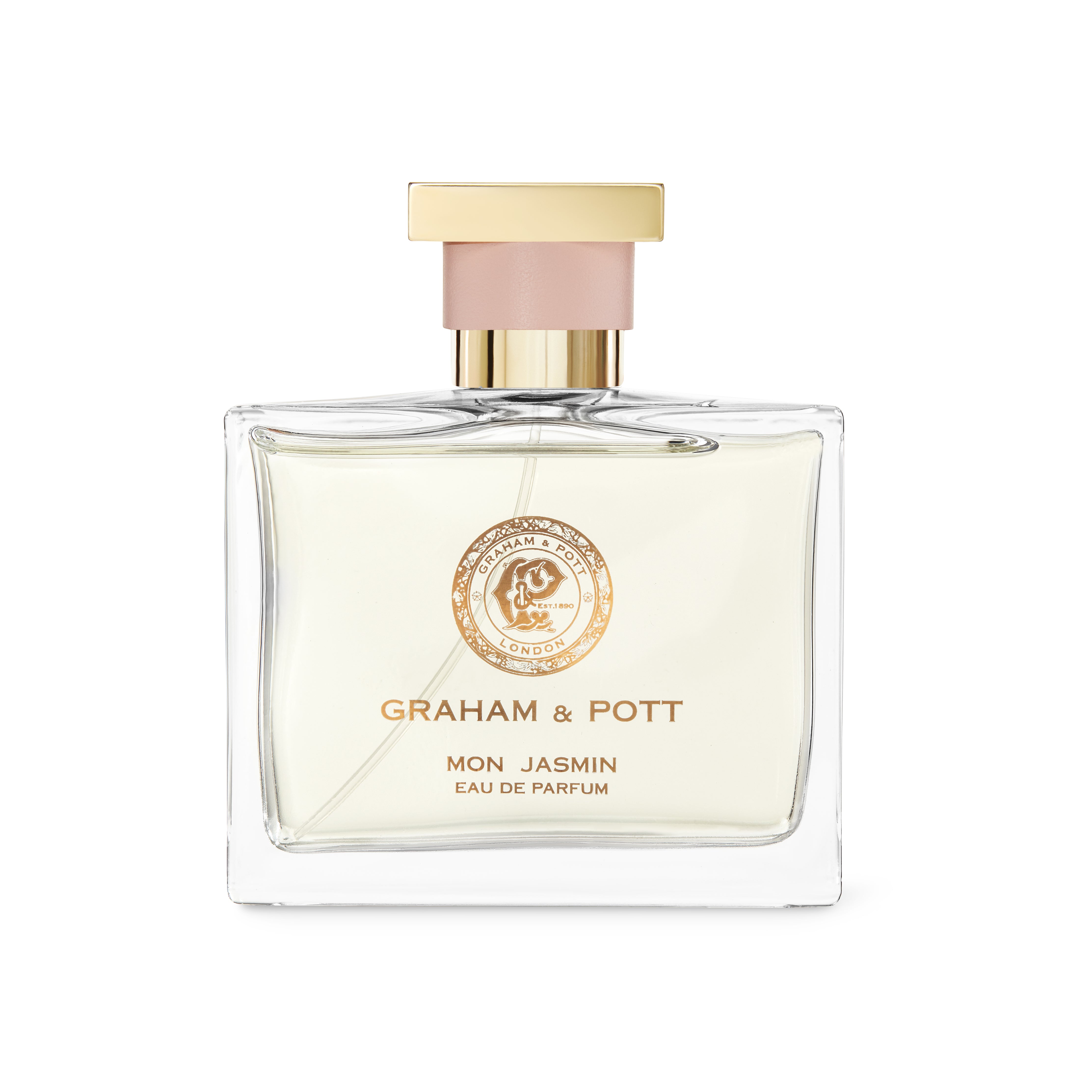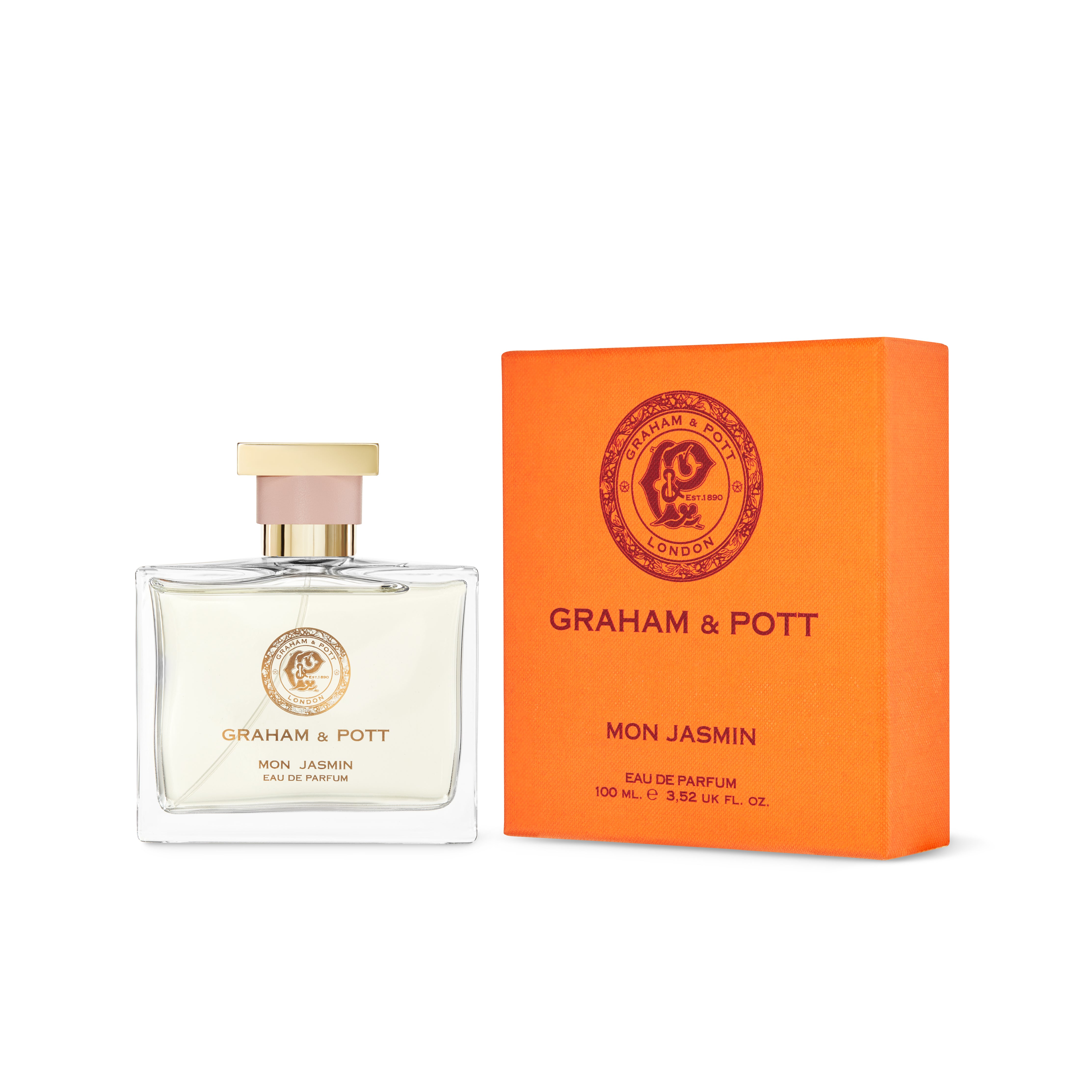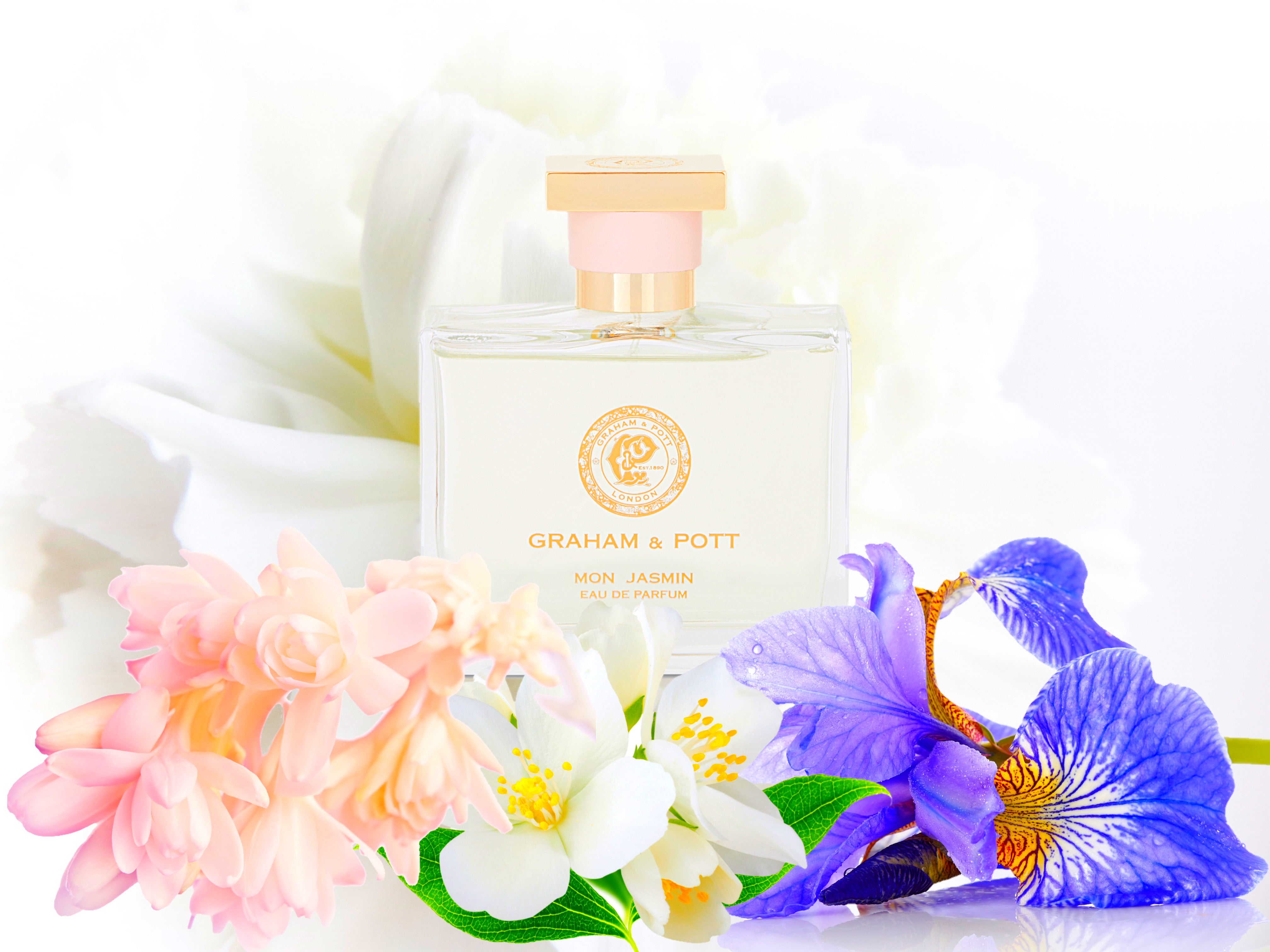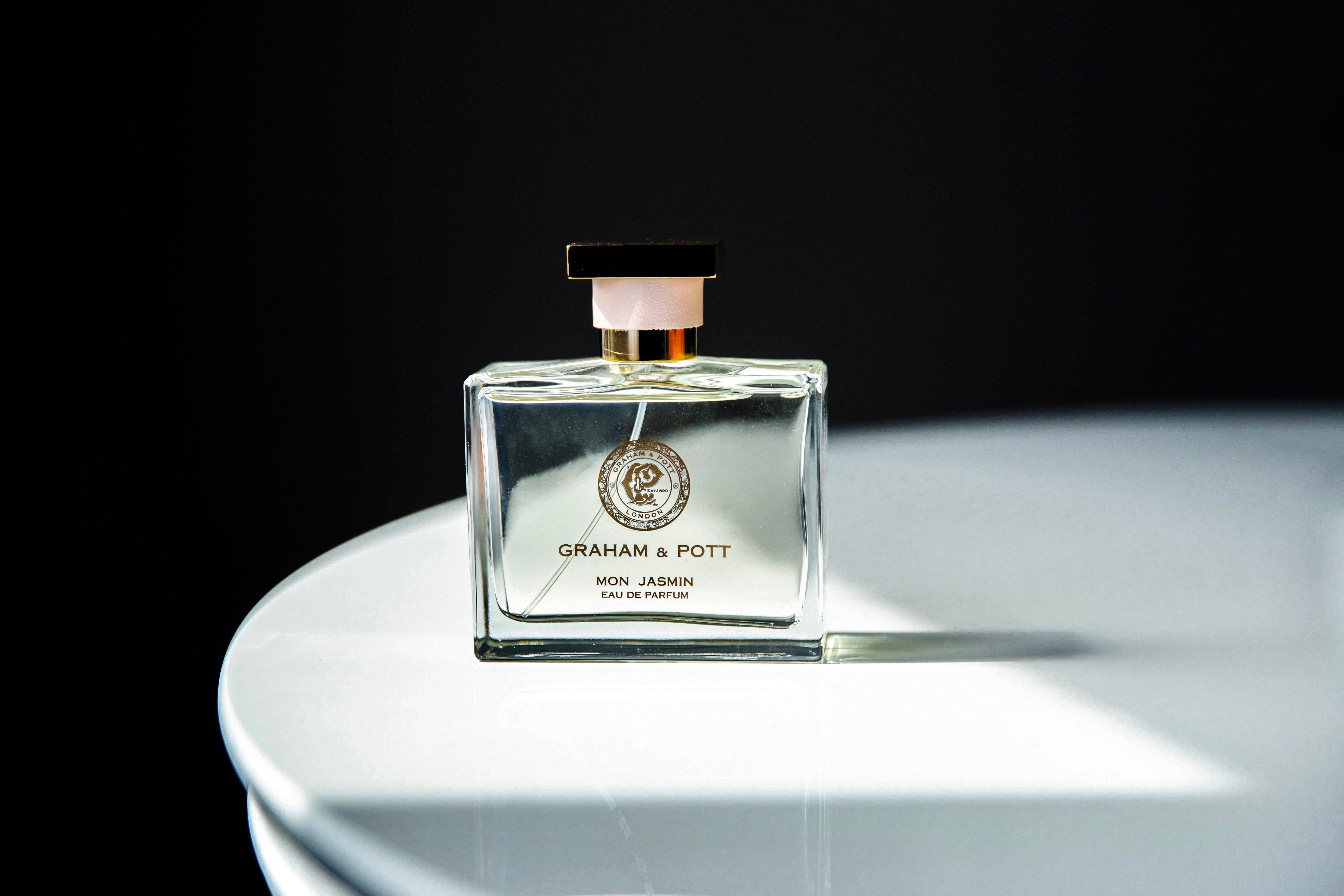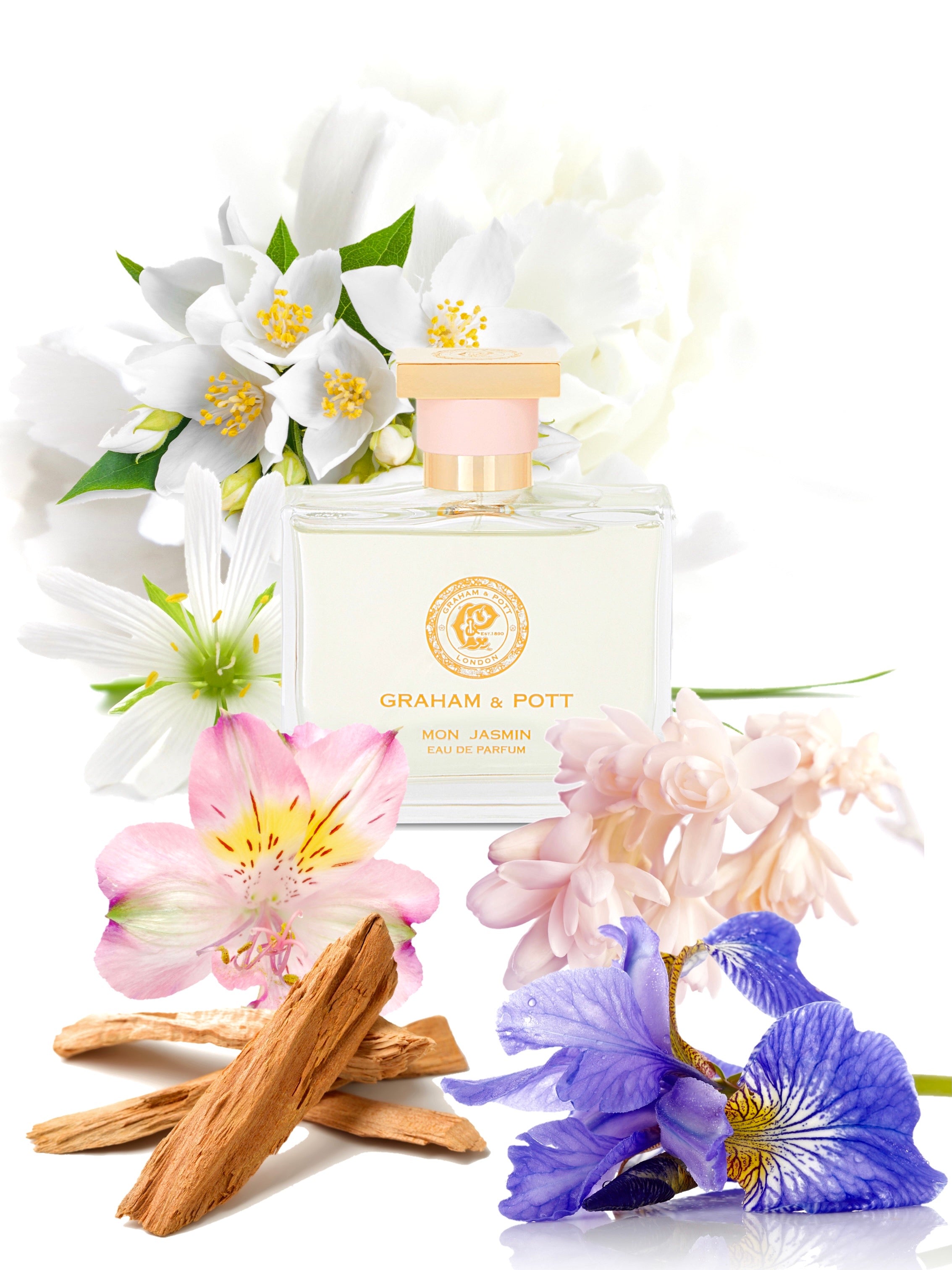 MON JASMIN
Originating from the Himalayas and arriving to Europe from Persia, the Jasmine Flower has captivated both East and West for centuries in equal measure. A tribute to the delicate nature and simplistic beauty of Jasmine, one of the foundational ingredients of fragrance, and one of the elements considered sacrosanct to the House of GRAHAM & POTT.
MON JASMIN opens like a blossoming bouquet, revealing layers of sophistication and simplicity. At the pinnacle of this olfactory symphony, Grasse Jasmine takes centre stage. Renowned for its refinement, this floral note unfurls with unparalleled grace, filling the air with the intoxicating fragrance of freshly bloomed Jasmine petals. The top notes dance with the purity and luminosity of this precious flower, setting the stage for an enchanting journey.
As the fragrance blooms, its heart reveals a harmonious blend of Grasse Tuberose, White Flower, and Tuscan Iris; Tuberose adding a touch of opulence, while White Flower imparts a delicate sweetness that complements the ethereal nature of Jasmine. Iris, with its powdery and elegant charm, weaves through with emotion, creating a tapestry of timeless beauty.
The composition finally settles with Musk wrapping the fragrance in a soft and lingering embrace, adding a subtle sensuality and allowing the scent to caress the skin with an intimate touch. Meanwhile, a delicate infusion of Indian Sandalwood intertwines with its warm and woody nuances, providing a lasting foundation and leaves a trail of sophistication that lingers like a cherished memory to deliver an exquisite celebration of the purity and simplicity found in nature's most delicate treasures.
Composition:

Top Notes: Grasse Jasmine
Heart Notes: Grasse Tuberose, White Flower, Tuscan Iris
Base Notes: Musk, Indian Sandalwood
Concentration: Eau de Parfum
The Art of Brilliance
A unique combination of ingredients, sequenced, layered, and balanced according to the House's rigorous principles of excellence and spirit of innovation. Through a complex series of processes, a GRAHAM & POTT fragrance is a paradox of simplicity and artful sophistication.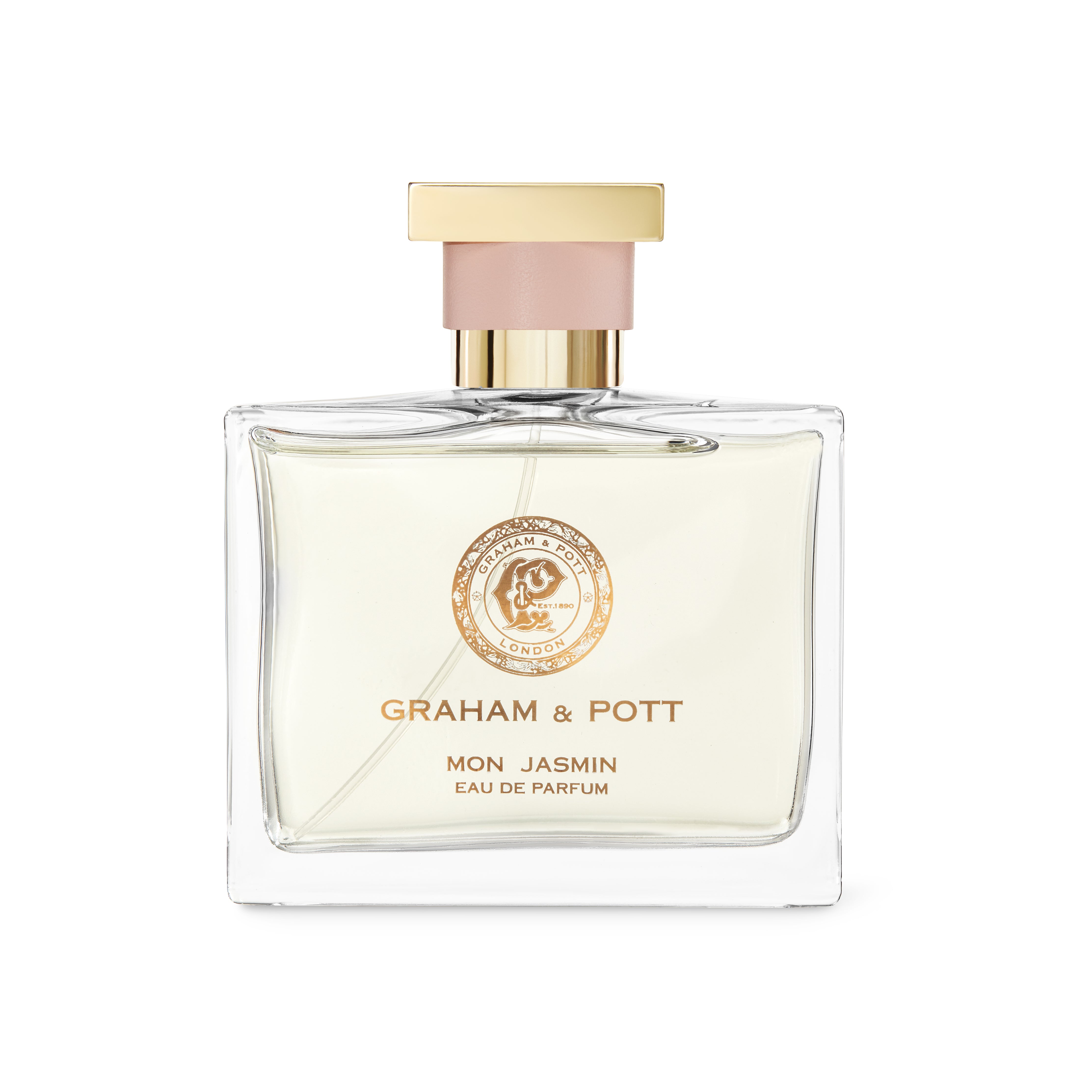 MON JASMIN
Sale price

$351.00 USD
Regular price
Choose options