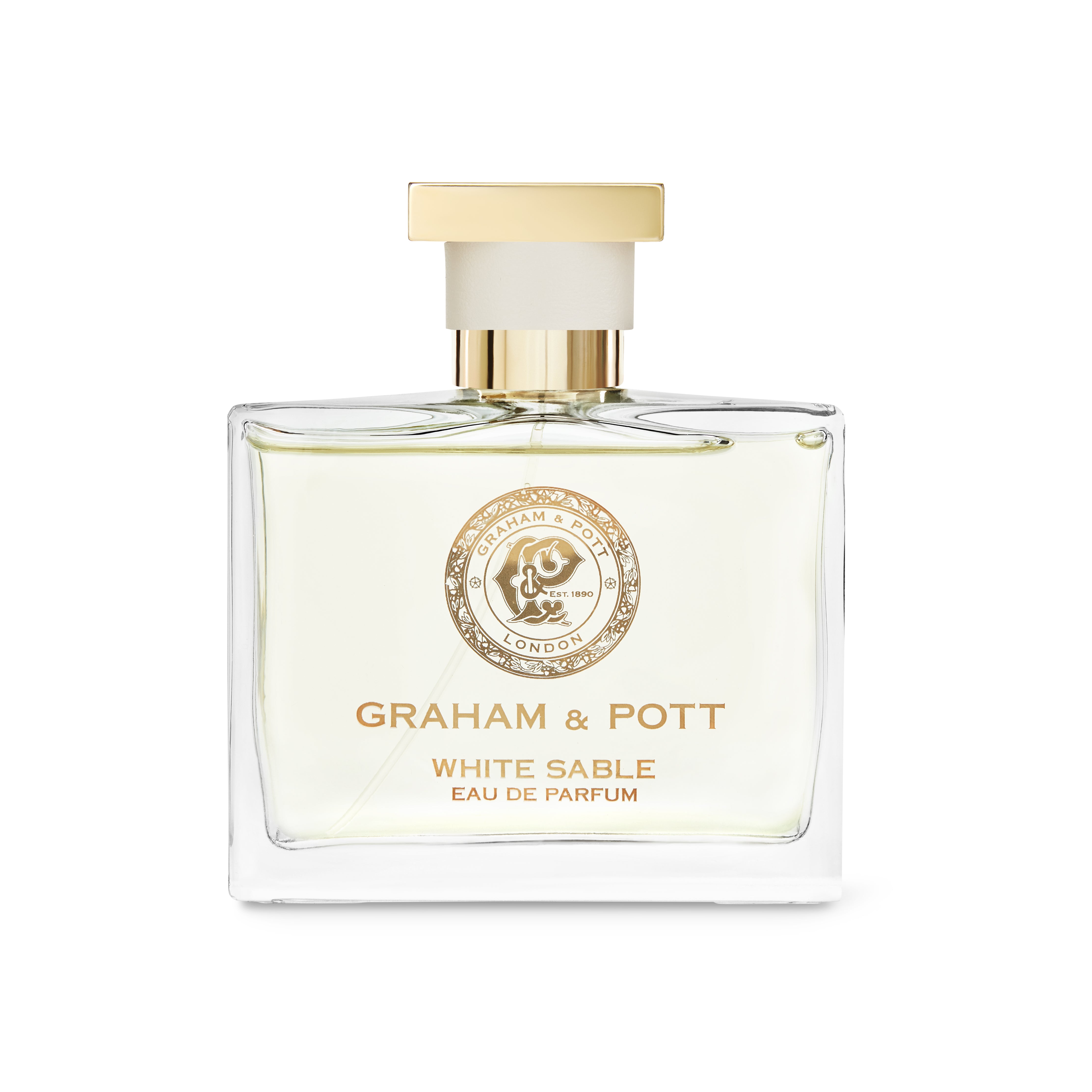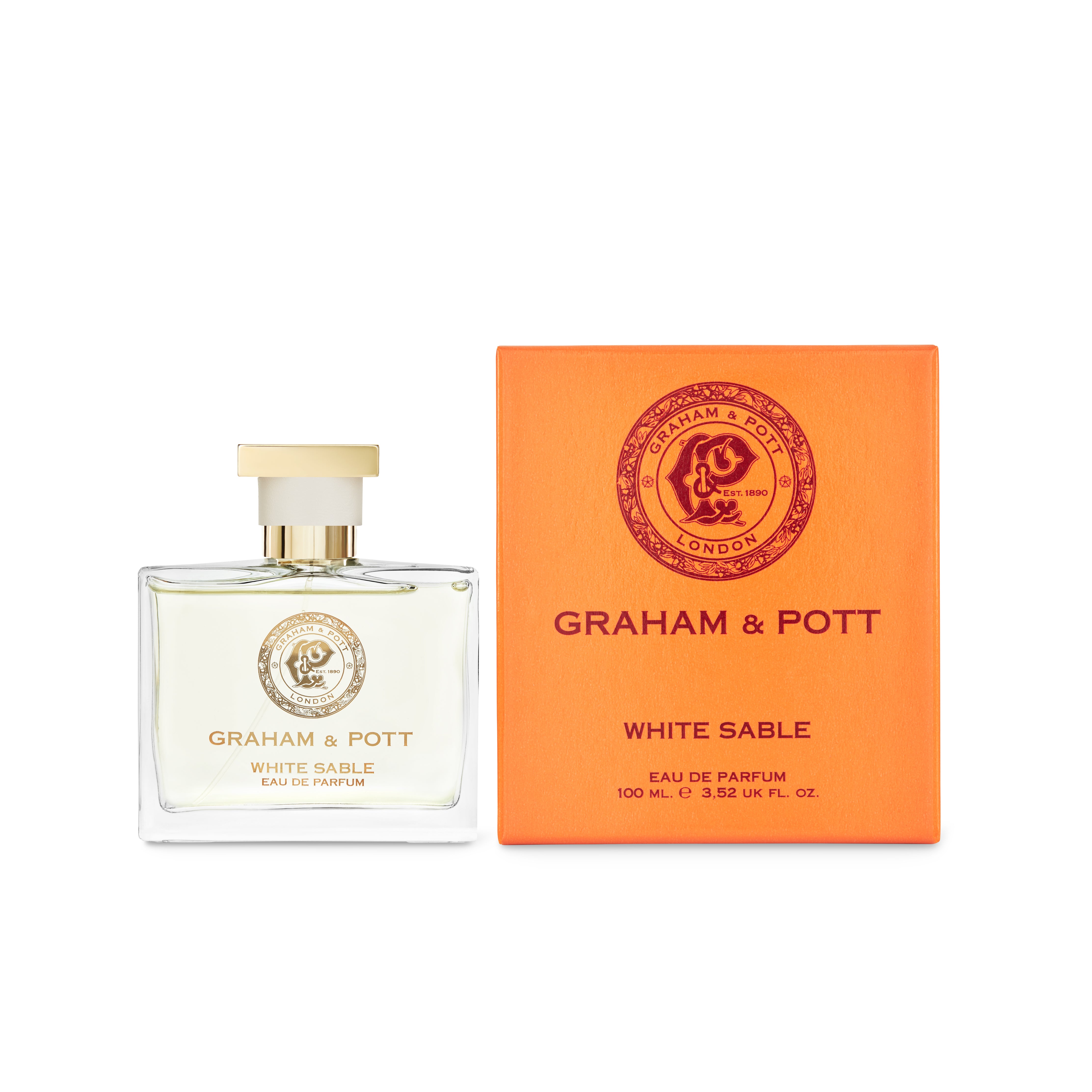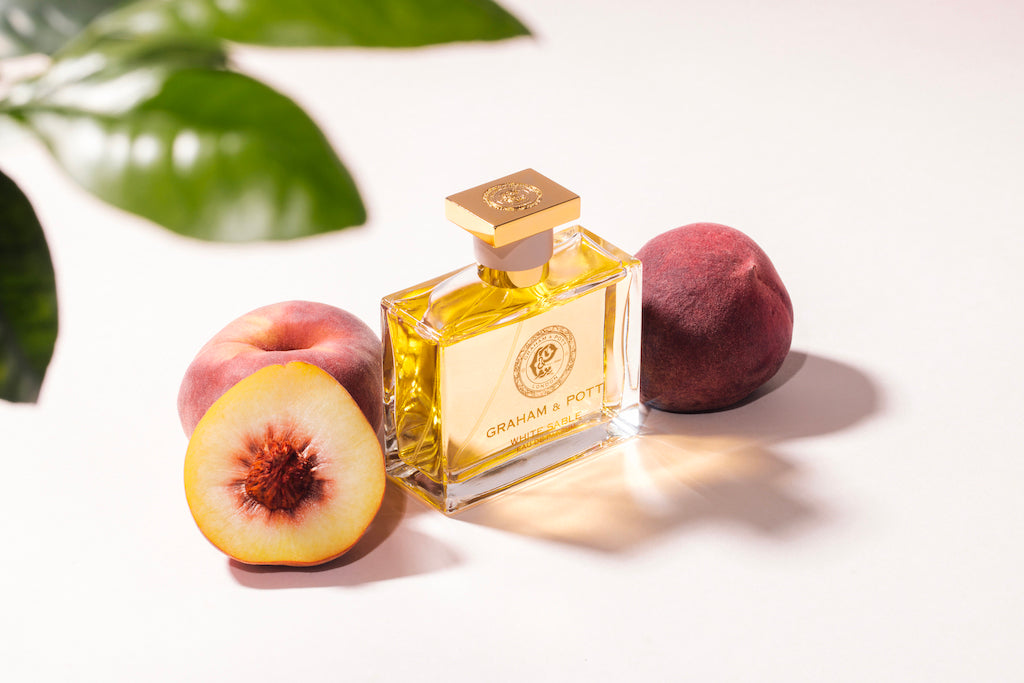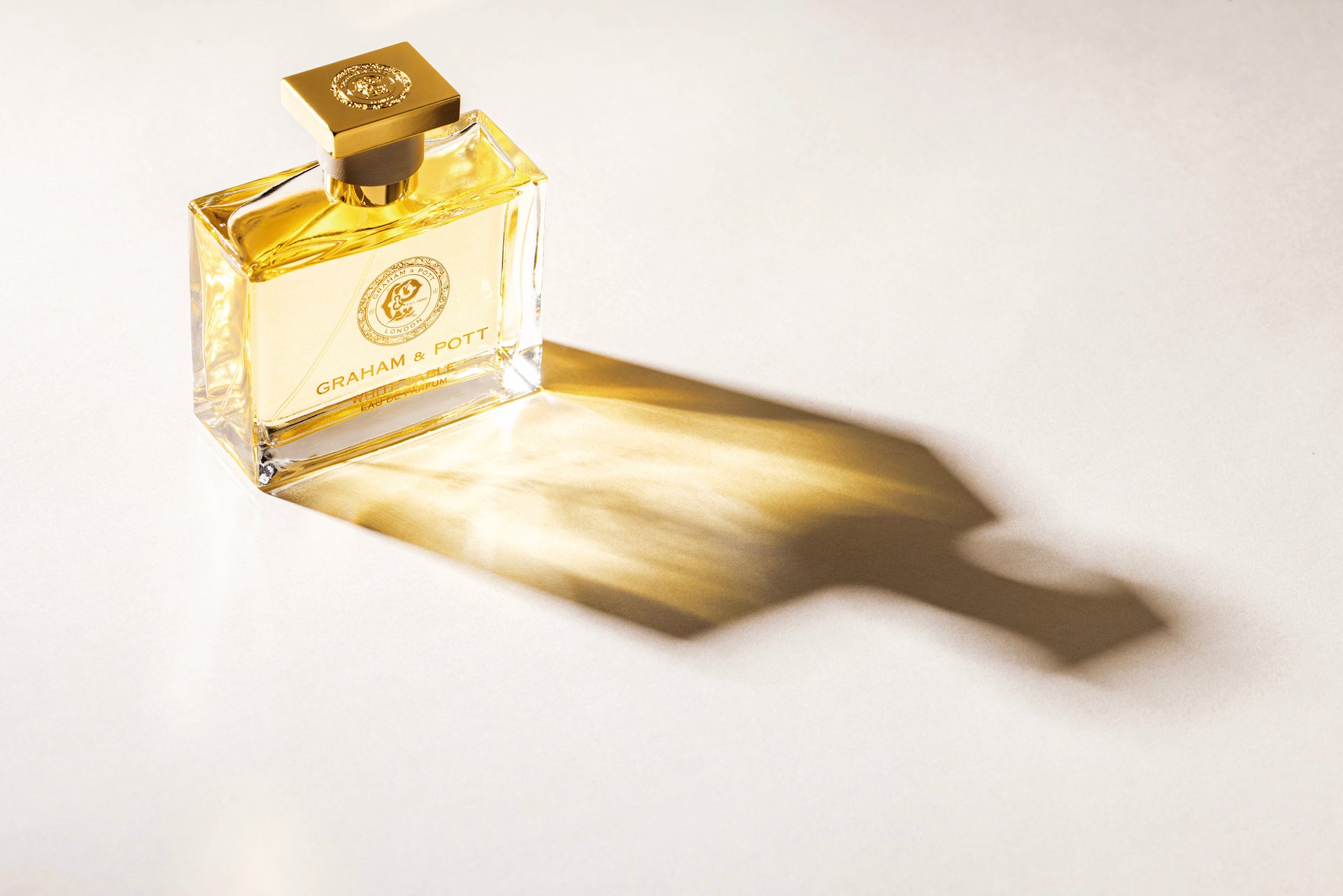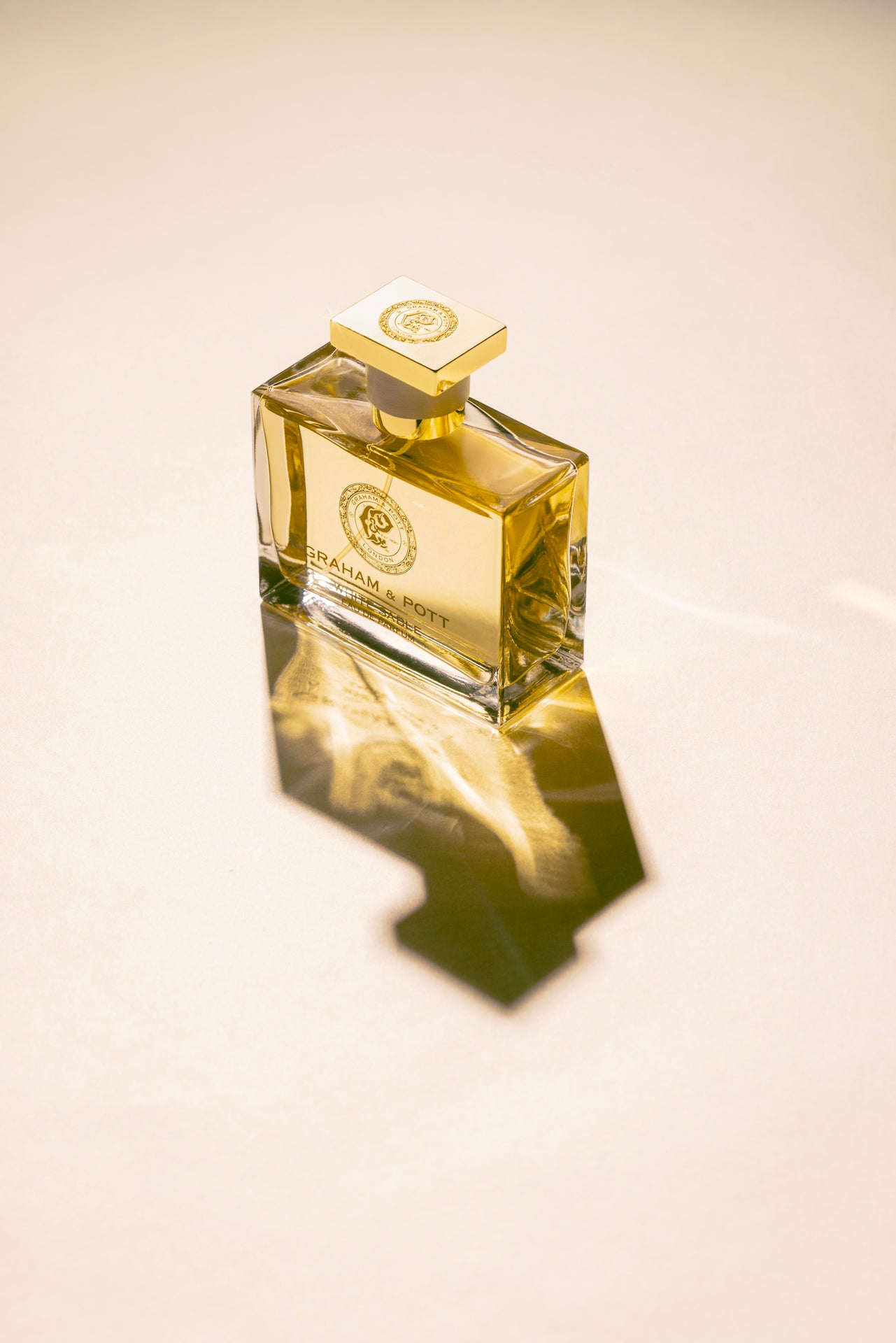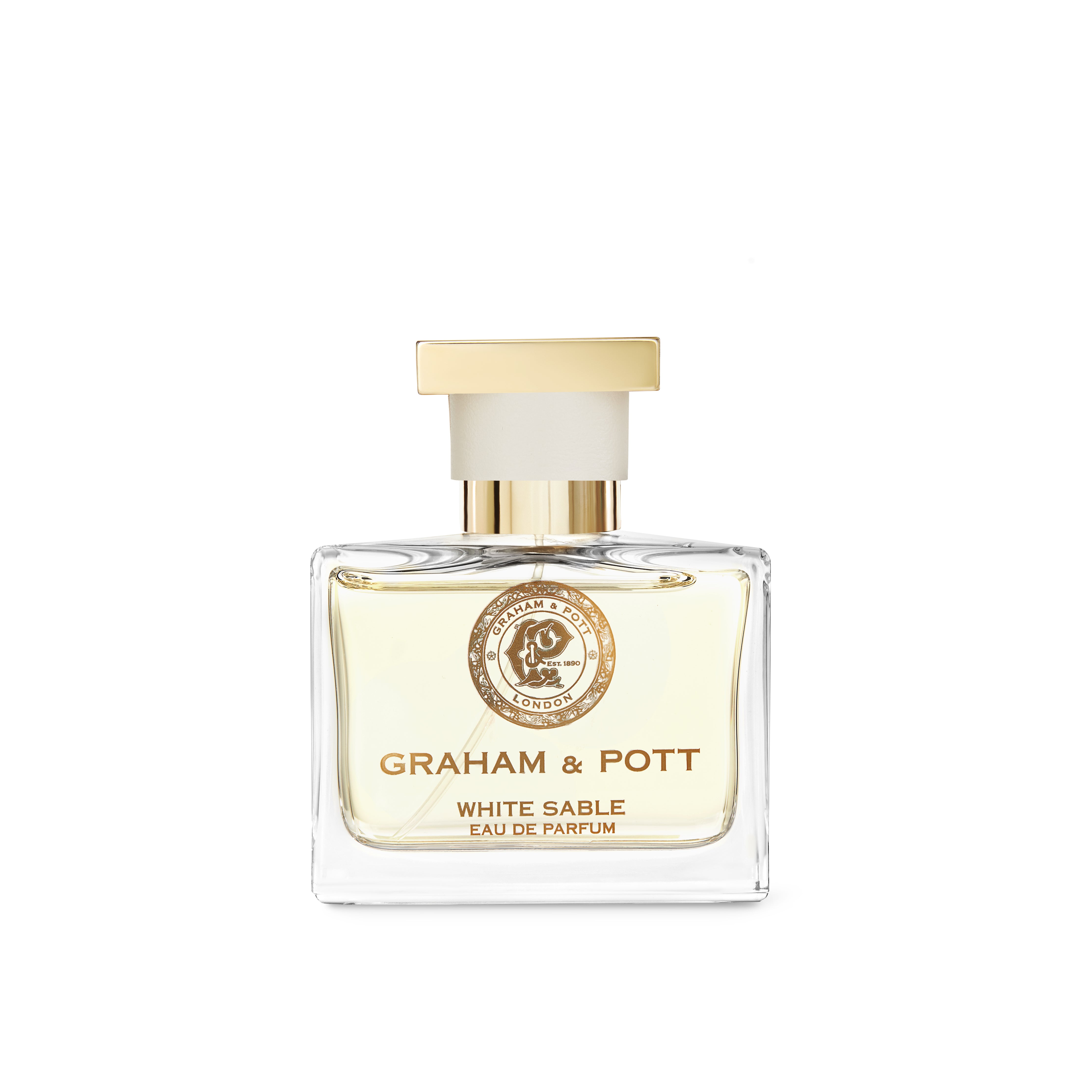 WHITE SABLE
With its refined glamour and harmonious blend of luscious fruits, delicate florals, and opulent foundation, WHITE SABLE holds a special place in the GRAHAM & POTT parfum collection. An olfactive jewel expressing graceful elegance, it evokes the very essence of femininity and womanhood. Inspired by the beauty of nature, exclusive and shimmering, its sophisticated and contemporary accords resonate delicately, delivering a sparkling and spellbinding symphony of alluring elegance.
Composition:
Top Notes: Australian Peach, Scottish Raspberry, South American Pink Pepper
Heart Notes: Rose, White Flower, Jasmine
Base Notes: Siamese Benzoin, Atlas Cedarwood, Musk, Mediterranean Amber, Madagascan Vanilla, Sumatran Patchouli
Concentration: Eau de Parfum
The Art of Brilliance
A unique combination of ingredients, sequenced, layered, and balanced according to the House's rigorous principles of excellence and spirit of innovation. Through a complex series of processes, a GRAHAM & POTT fragrance is a paradox of simplicity and artful sophistication.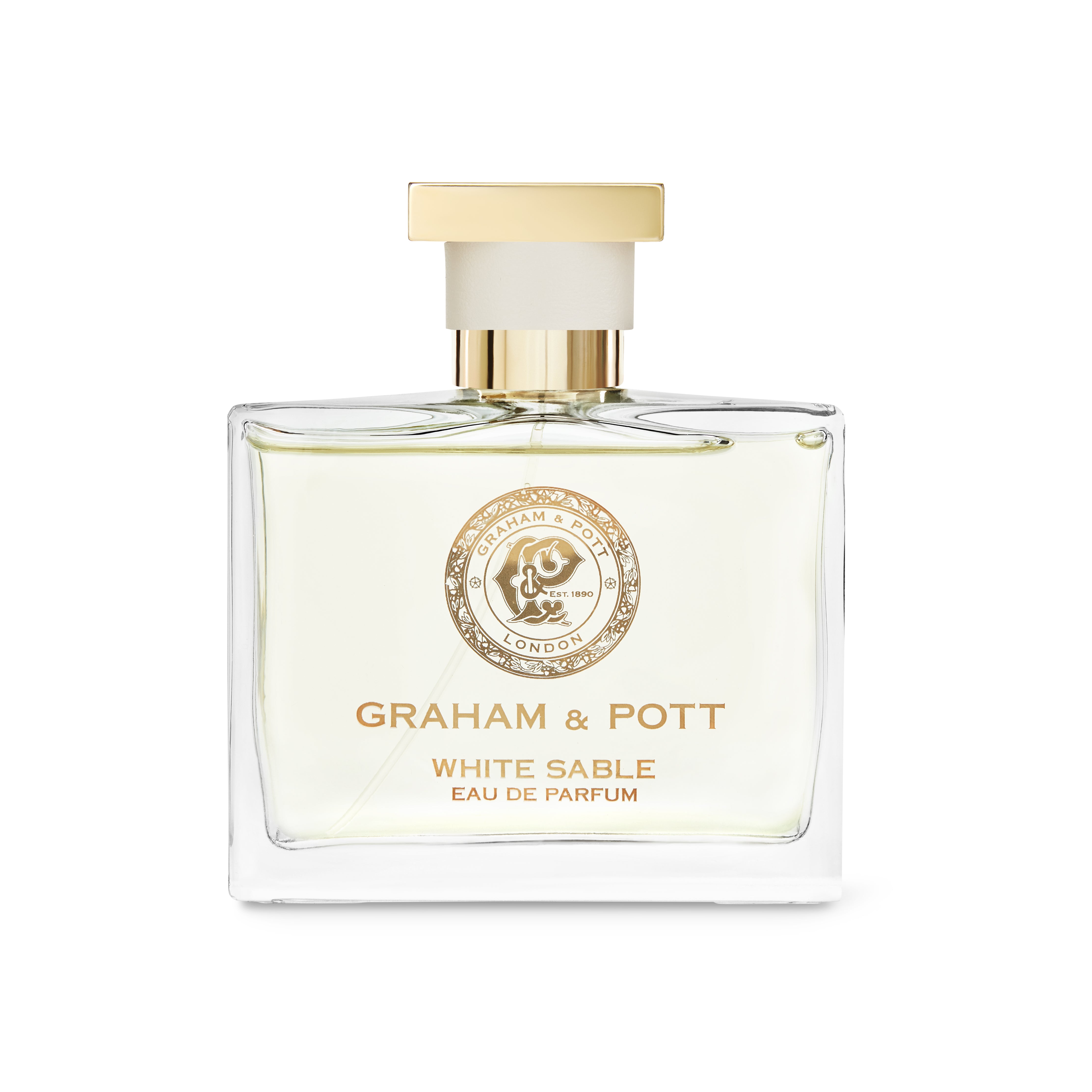 WHITE SABLE
Sale price

$351.00 USD
Regular price
Choose options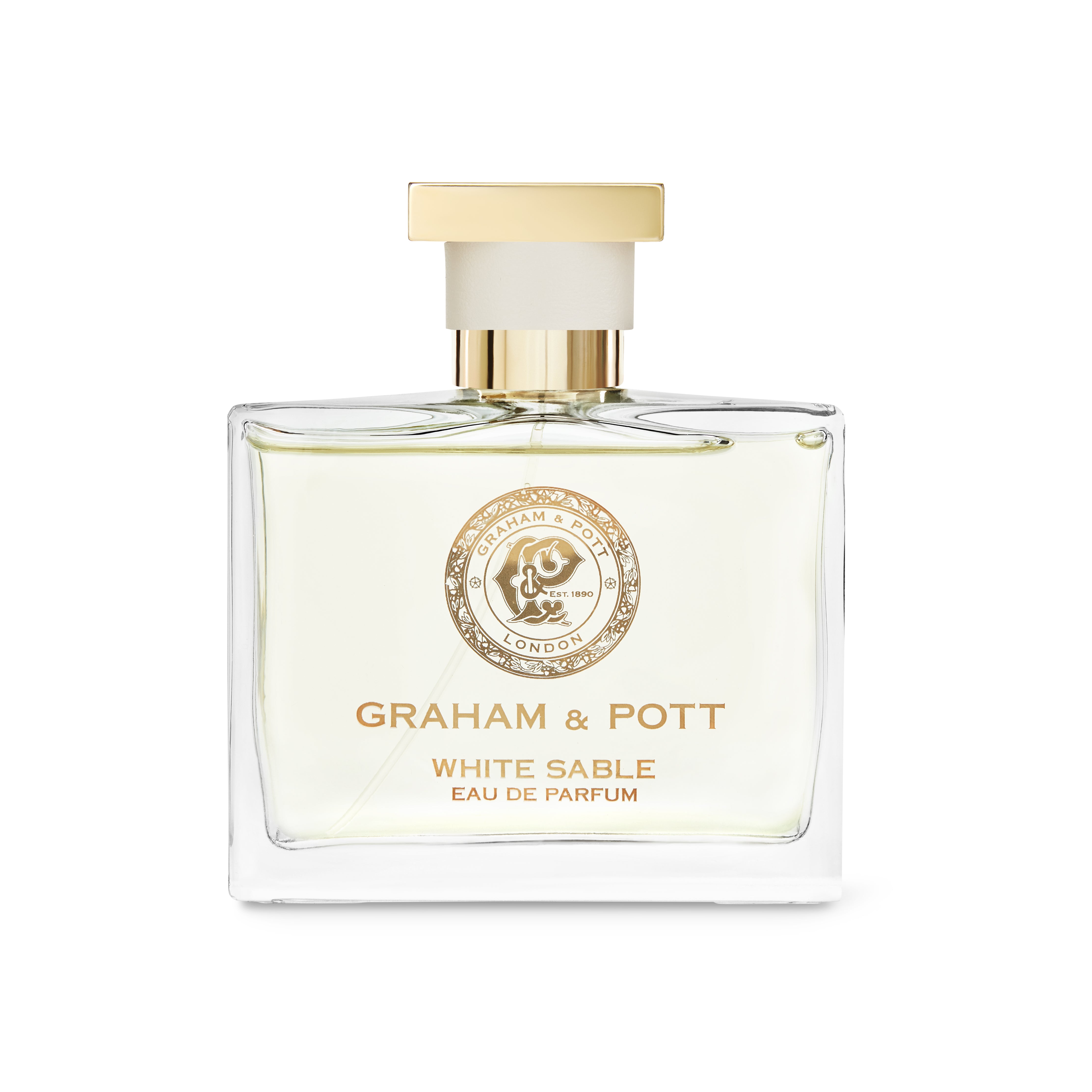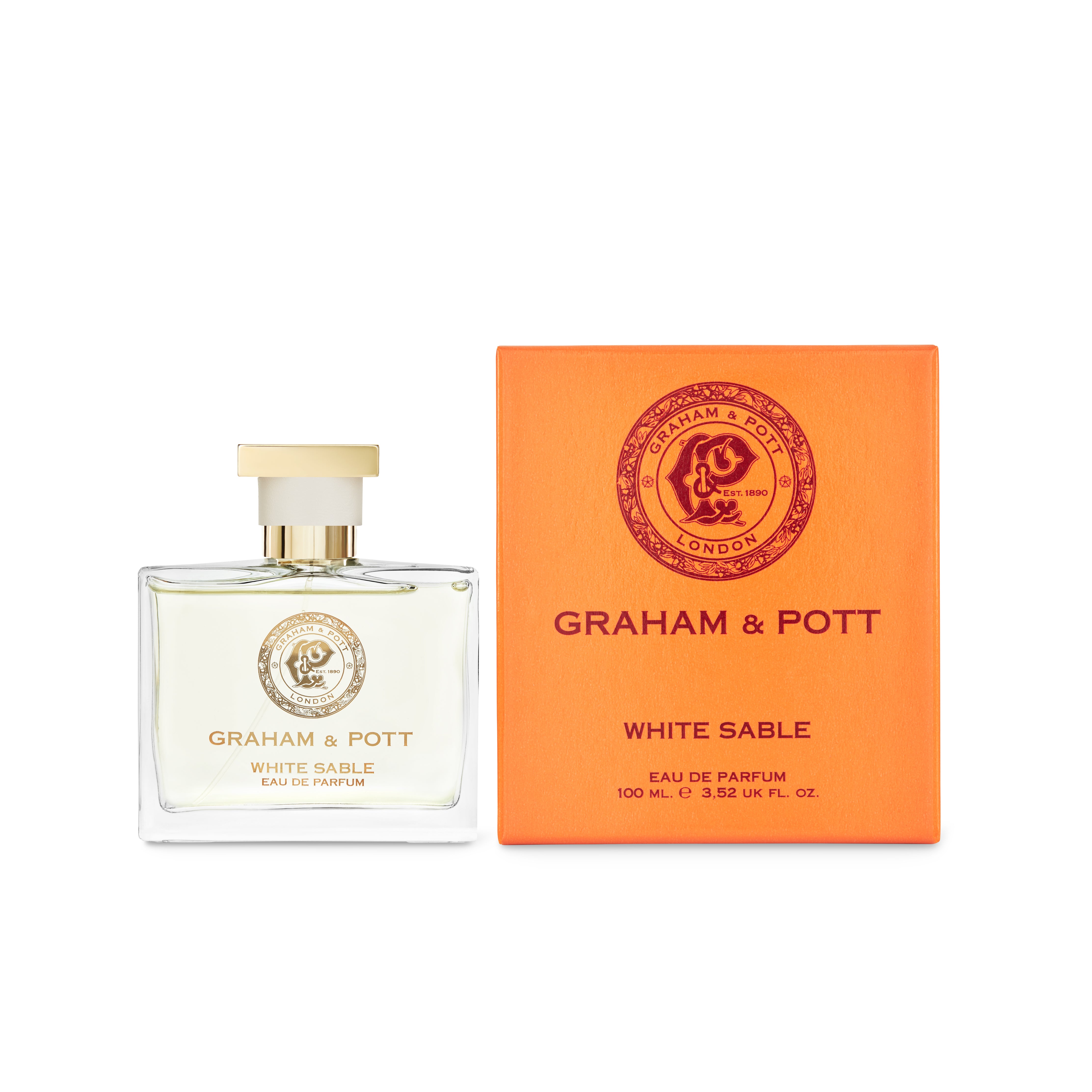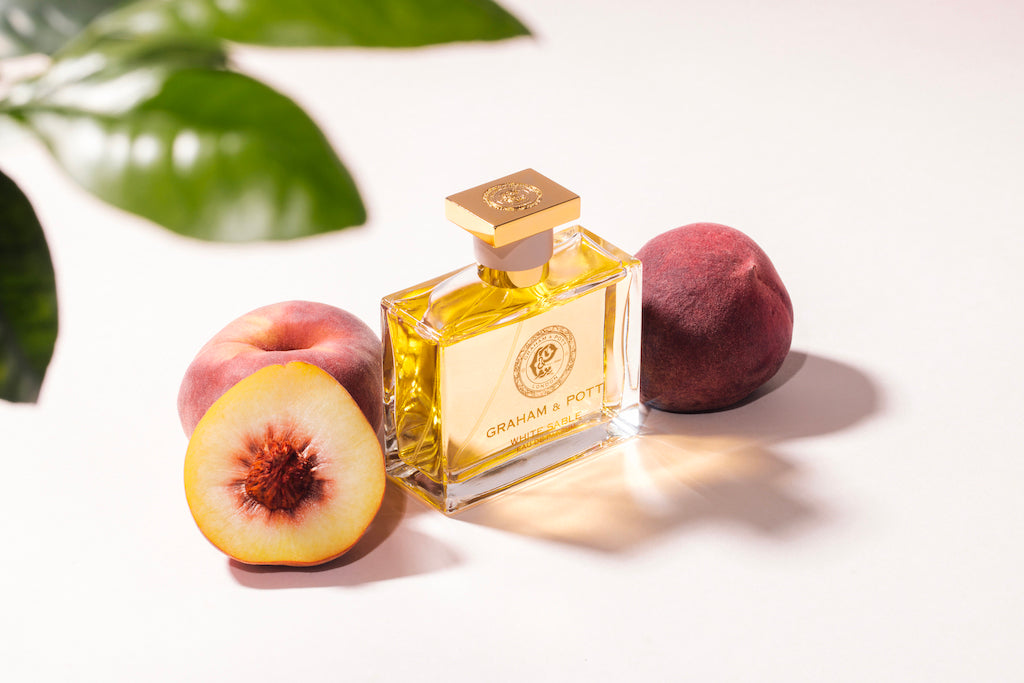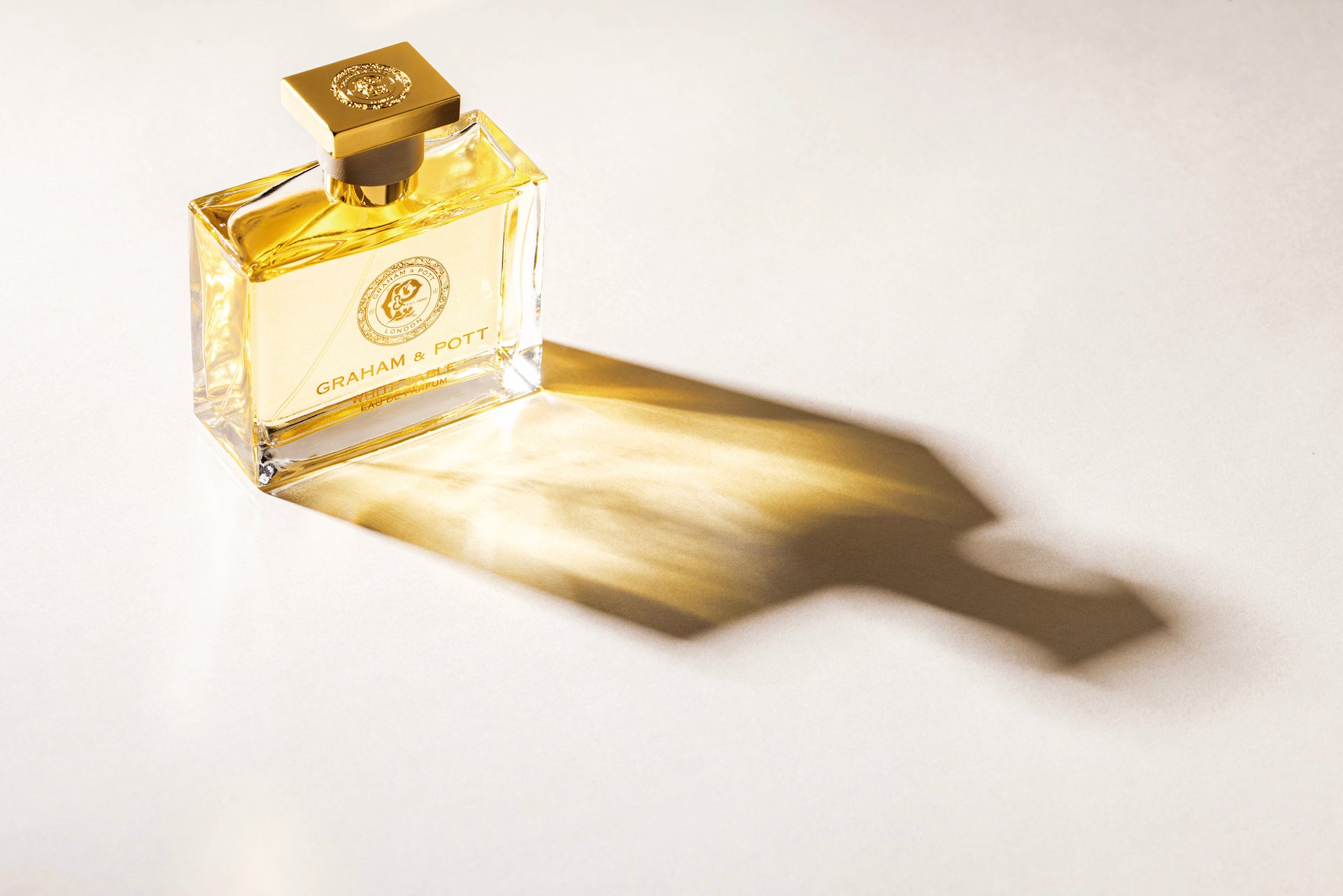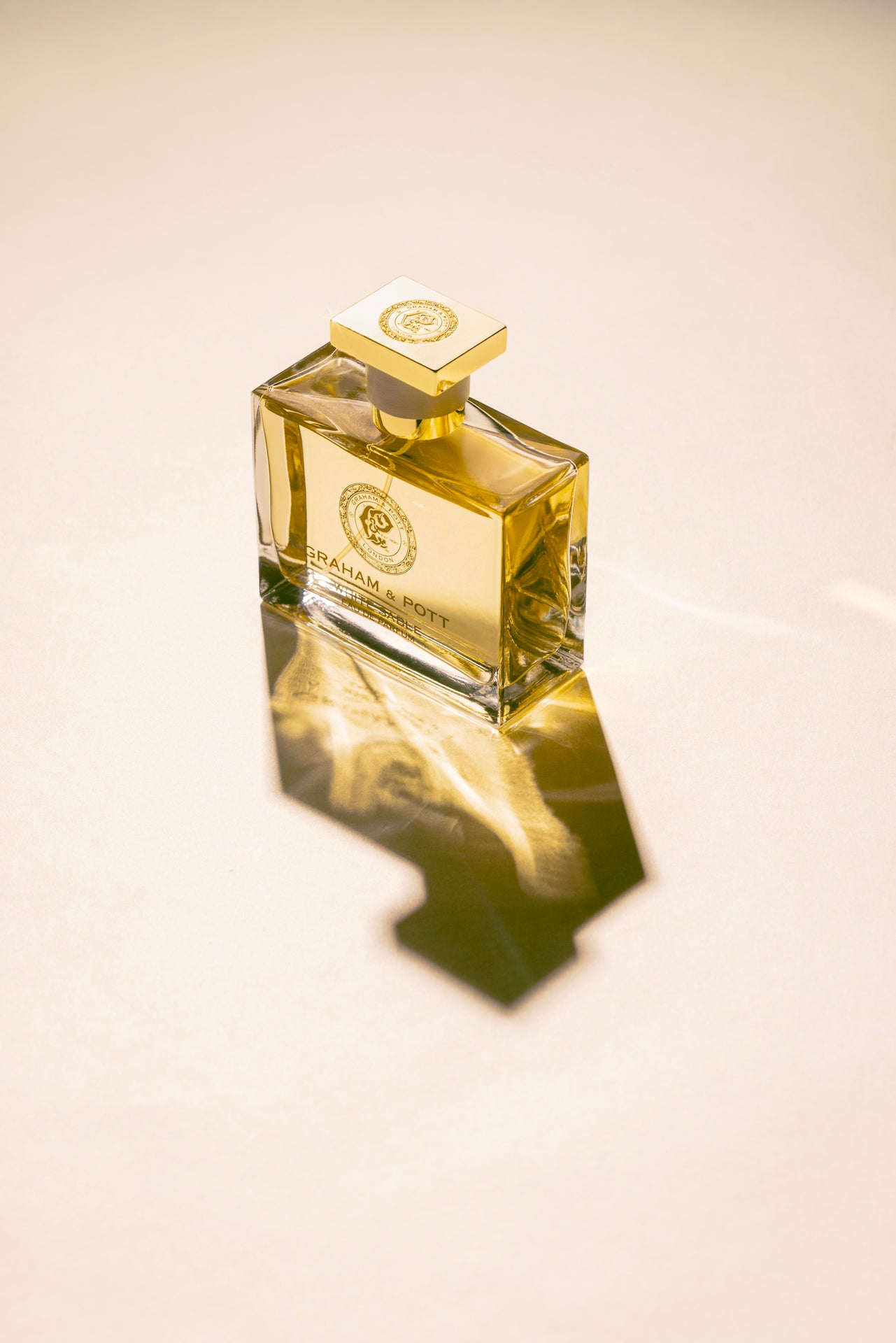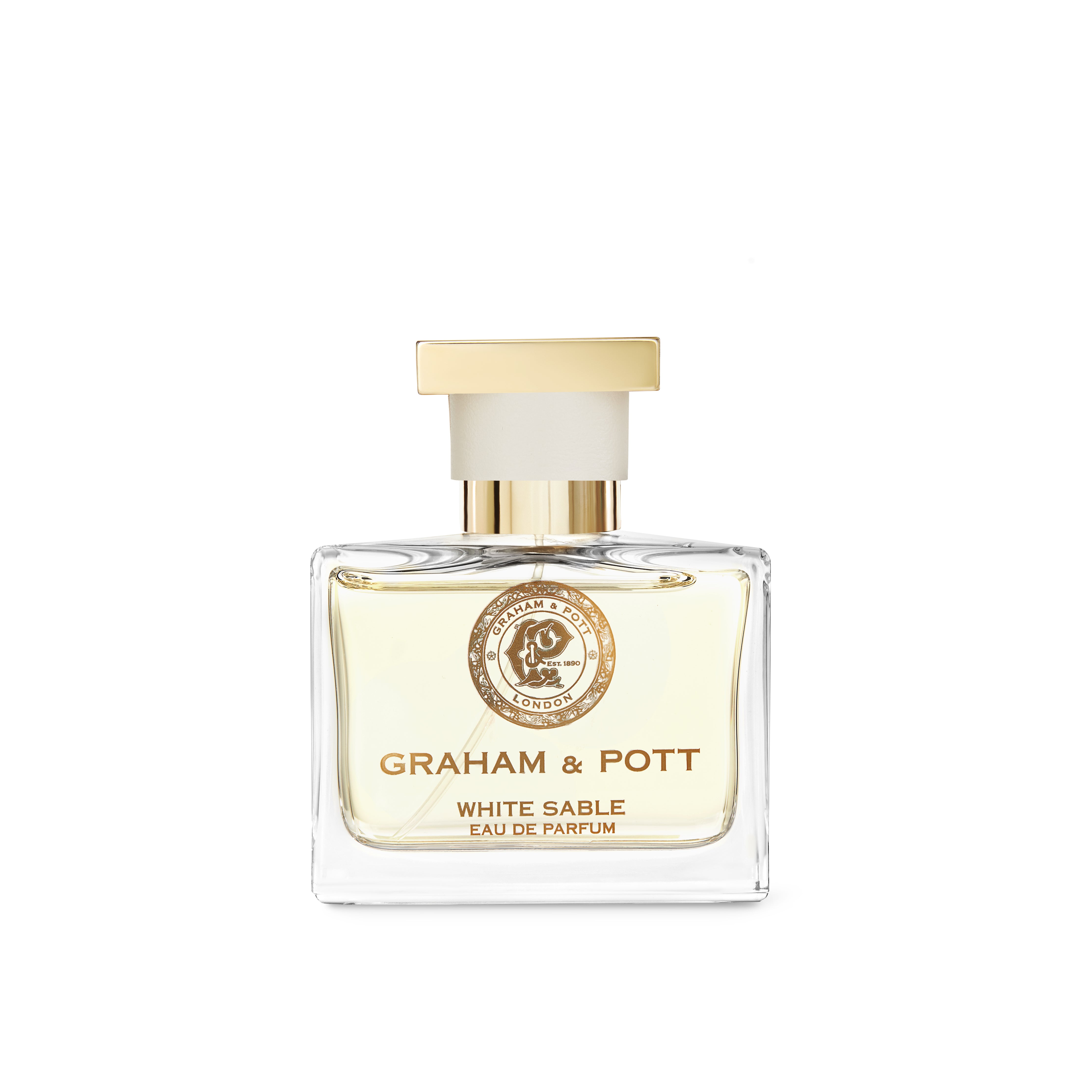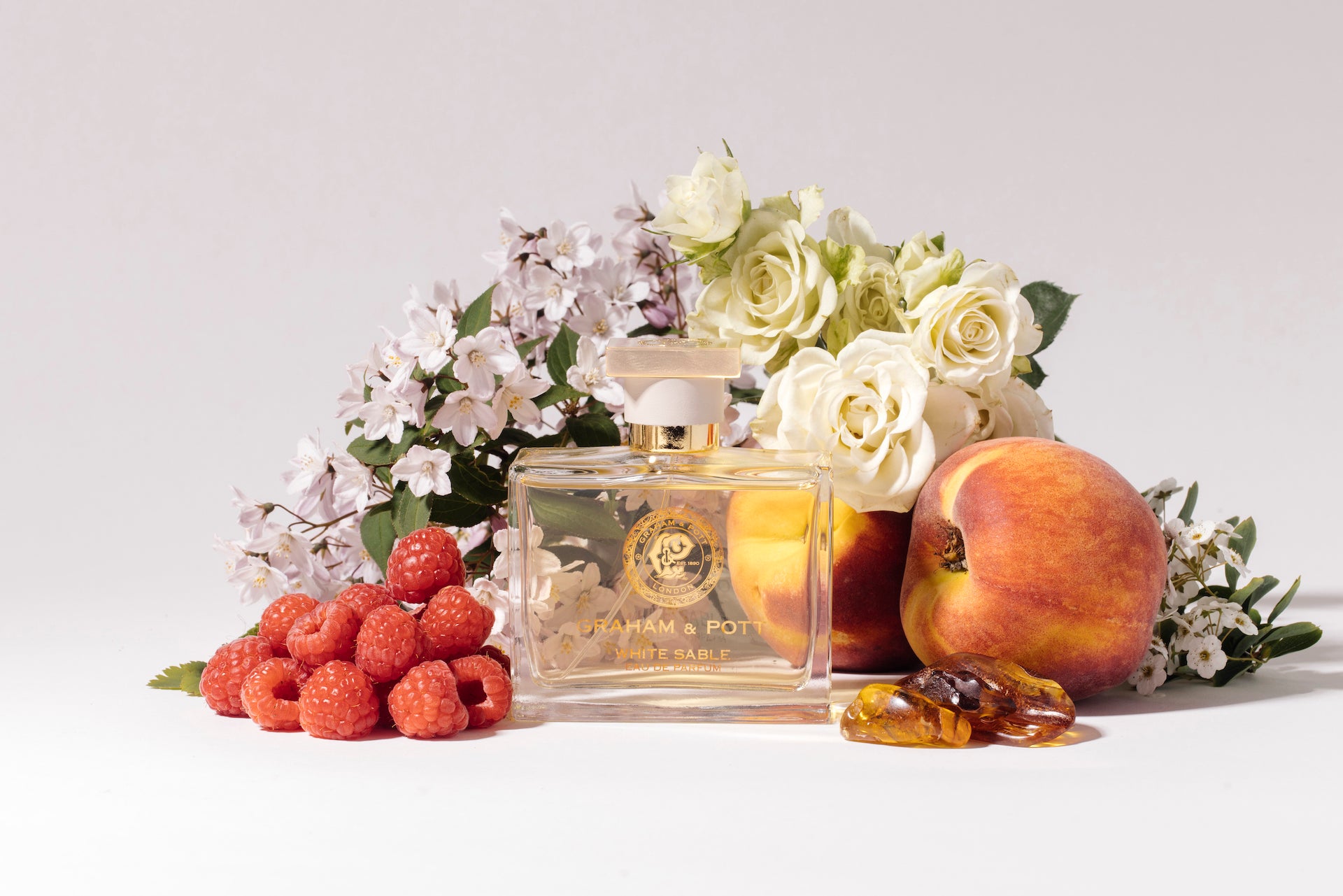 WHITE SABLE opens with a burst of exquisite freshness; juicy Australian Peach and succulent Scottish Raspberry intertwine, creating a delightful melody of fruity sweetness. The playful allure is heightened by a hint of South American Pink Pepper, imbued the opening with a touch of warmth and intrigue.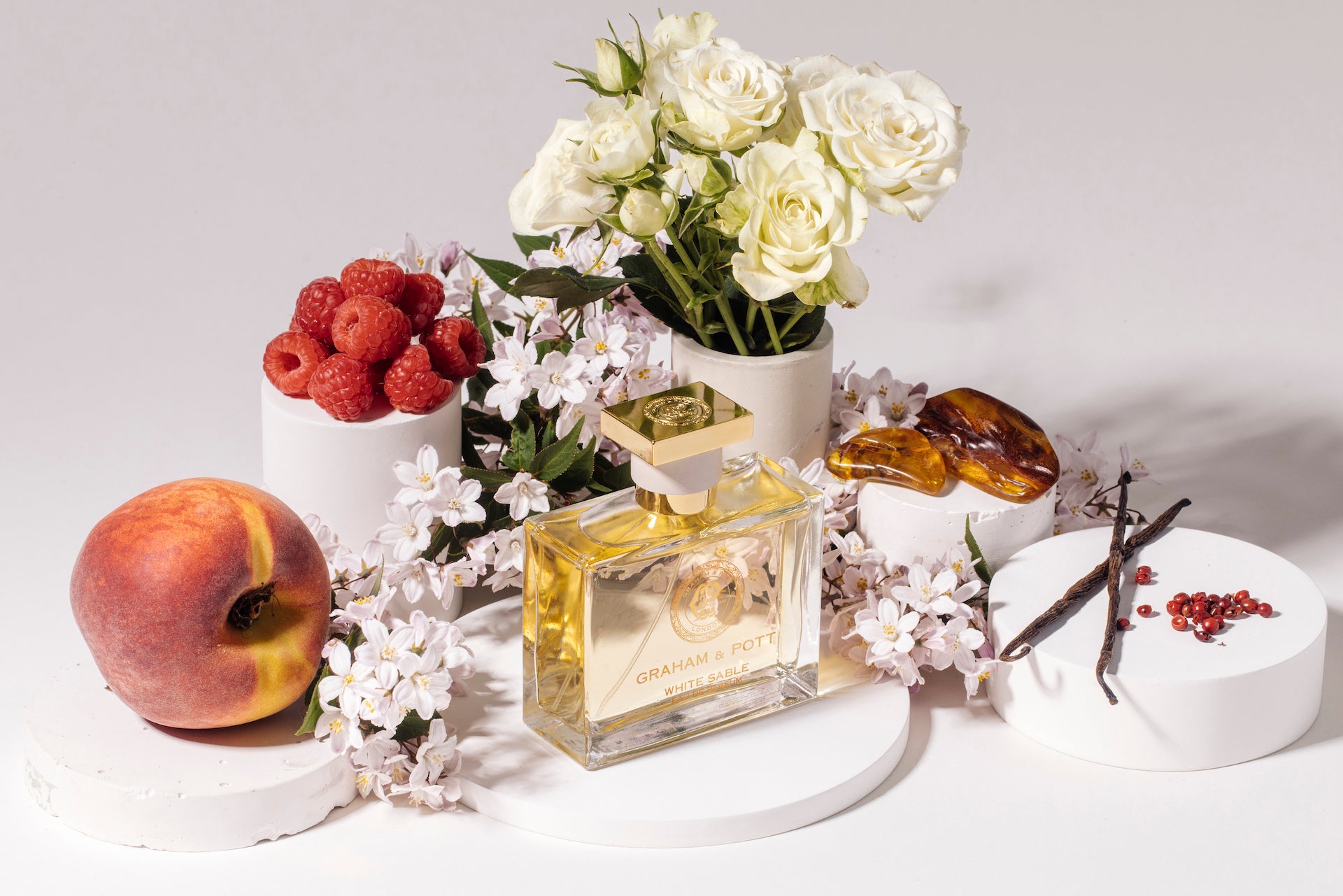 As the fragrance evolves, a blooming garden of floral splendour is unveiled. The timeless essence of Rose entwines with the delicate beauty of Fresh White Flower, creating a soft and romantic embrace. To this, Grasse Jasmine lends its intoxicating aroma and bestows graceful femininity and distinction.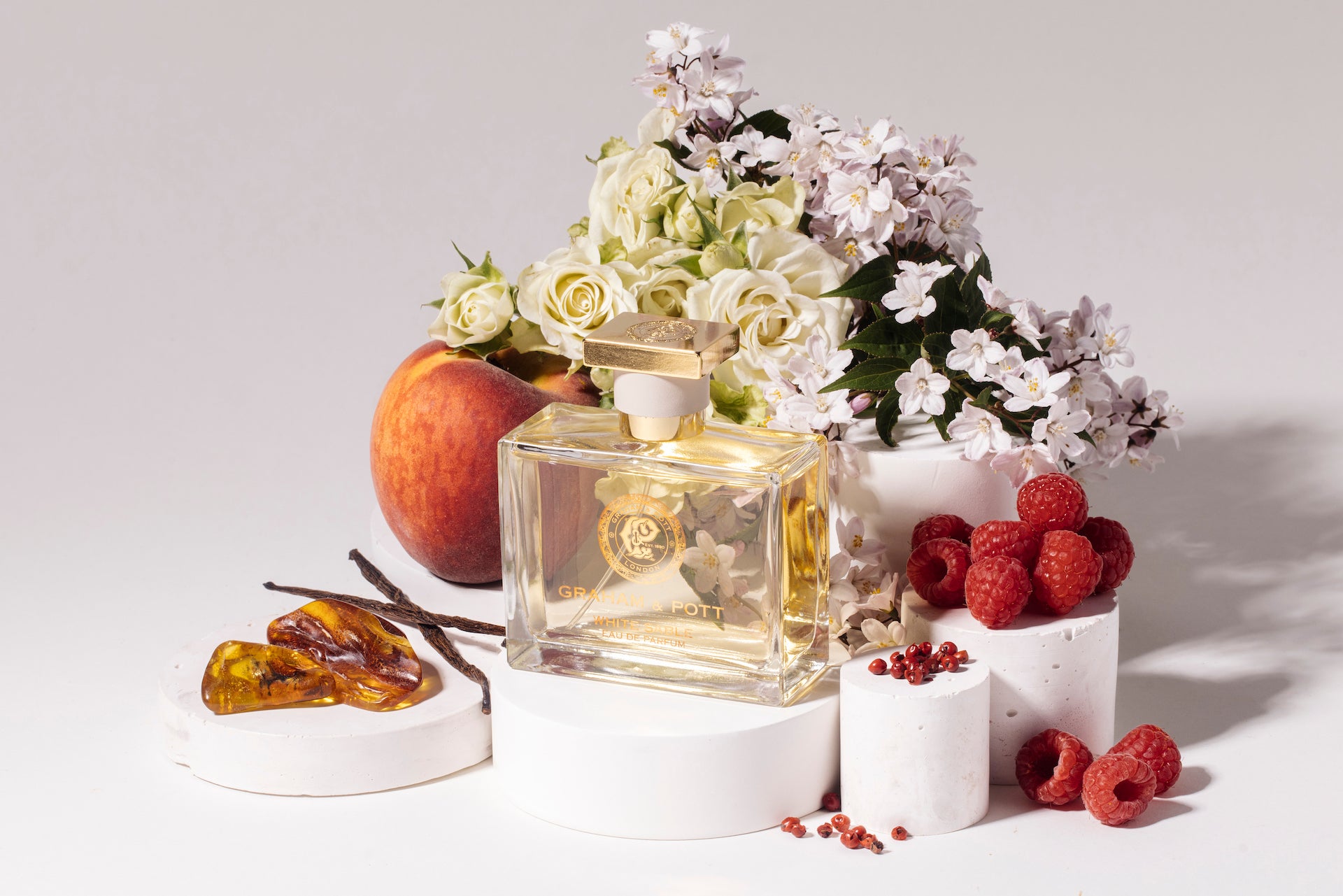 The grand finale unfolds with a rich and luxurious foundation, leaving an indelible impression as warm Siamese Benzoin and woody Atlas Cedarwood provide depth and sophistication, while the velvety allure of Musk adds a touch of sensuality. Mediterranean Amber and Madagascan Vanilla delicately combine to infuse the composition with a golden glow, creating an irresistible warmth. Earthy Sumatran Patchouli grounds the fragrance, leaving a captivating trail that lingers in the air, rendering WHITE SABLE a parfum conception that is the embodiment of eternal beauty and refined sophistication.